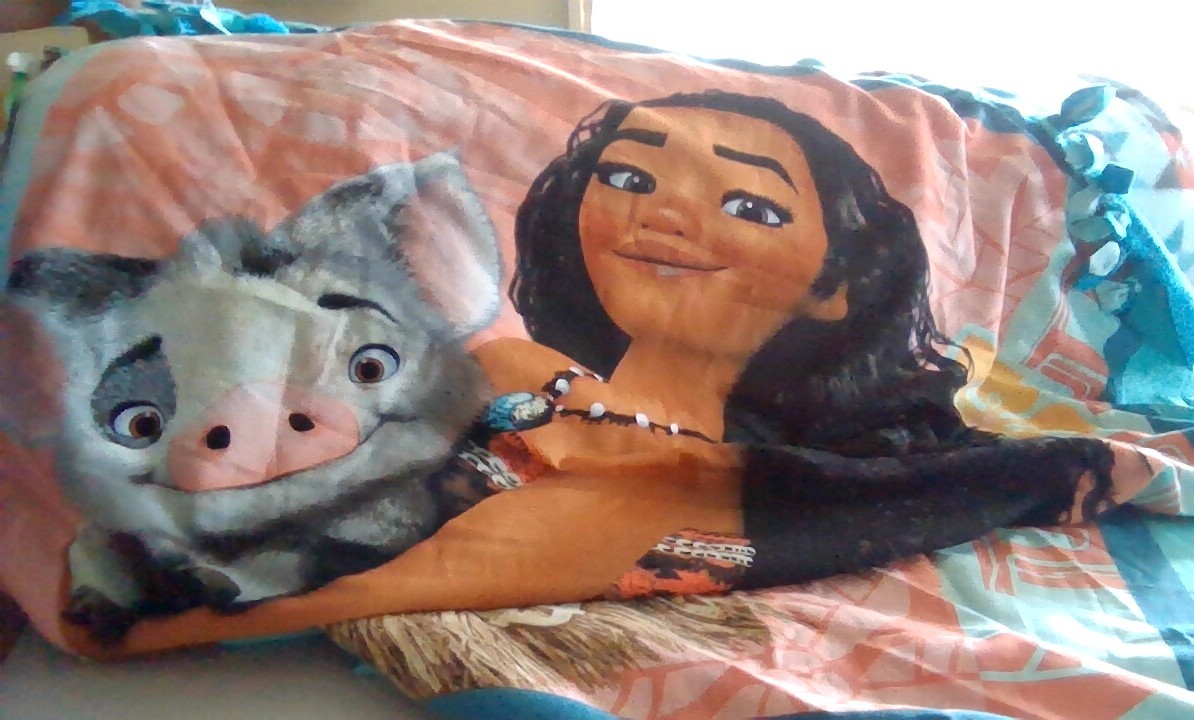 CLICK ANY LOGO BELOW TO PURCHASE A GIFT CARD DIRECTLY FROM LOCAL RESTAURANTS.
Please mail physical cards to
15270 N. Oracle Rd. Ste 124 PMB 116, Tucson, AZ 85739
Please email electronic gift cards to
info@strangersweknow.org
OR CLICK THE BUTTON BELOW TO DONATE
Check out our progress below! We're almost there!
To the entire Tucson Police Department, Margo Susco, and Chief Chris Magnus for partnering with us to ensure our bags make it to those who need them most.